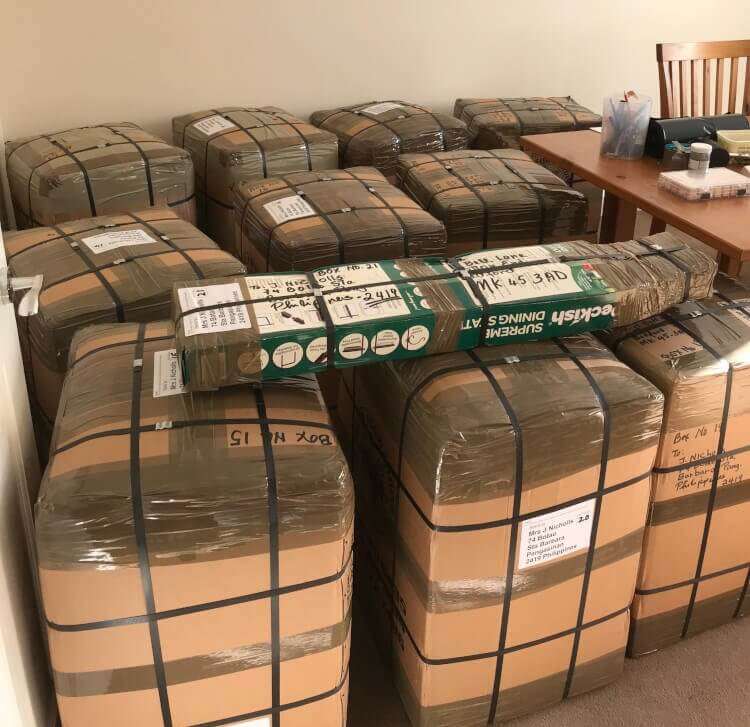 Posted on October 25, 2018
These are just some of the 20 parcels we despatched a few days ago. They are now on their long sea voyage and should get to our home village by the beginning of December.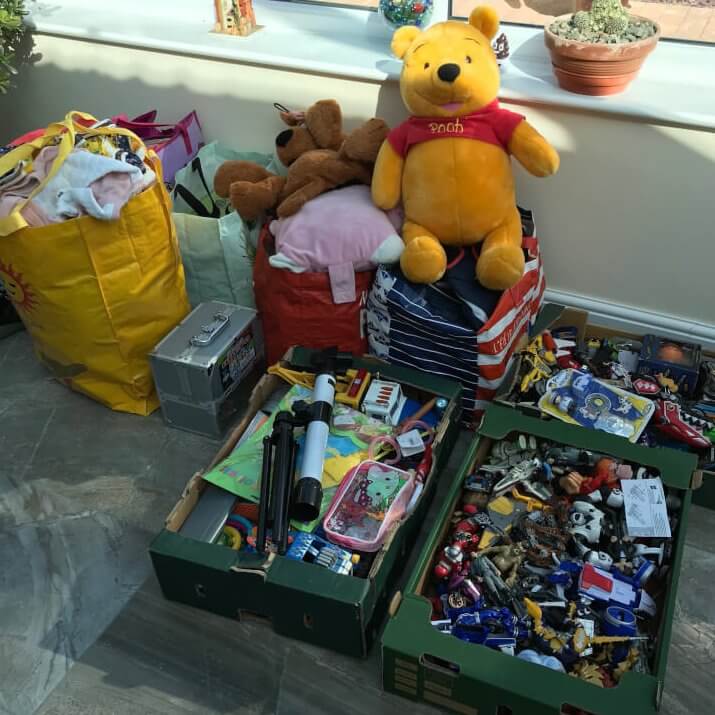 Our wonderful friends have brought more gifts for us to send to the Phils. We have just ordered our first boxes, then we can start packing.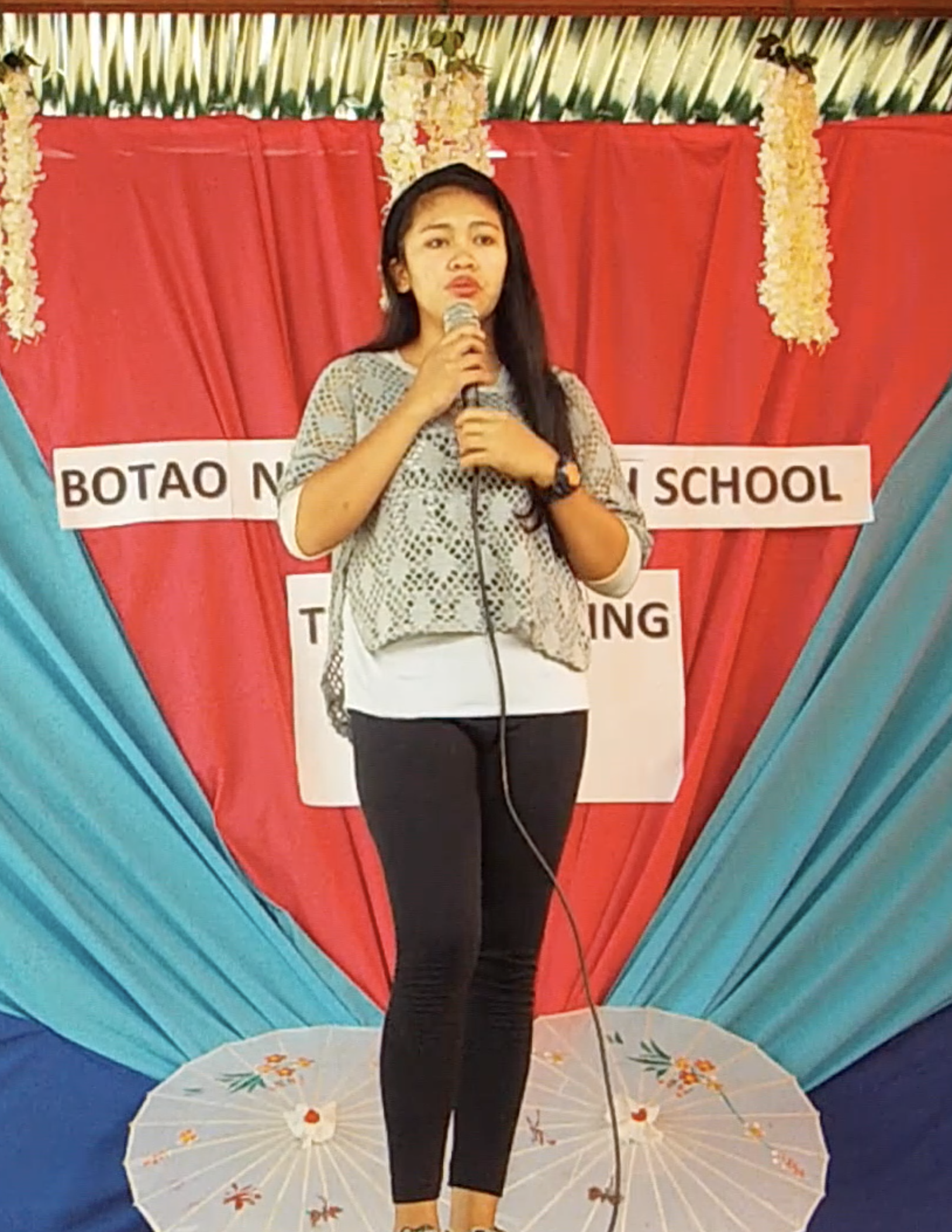 Back from the Philippines now, and I've had a chance to start sorting through the media. I've found a lovely song performed by one of our students, why not take a look? it can be found in the media page on this site, or our youtube channel.