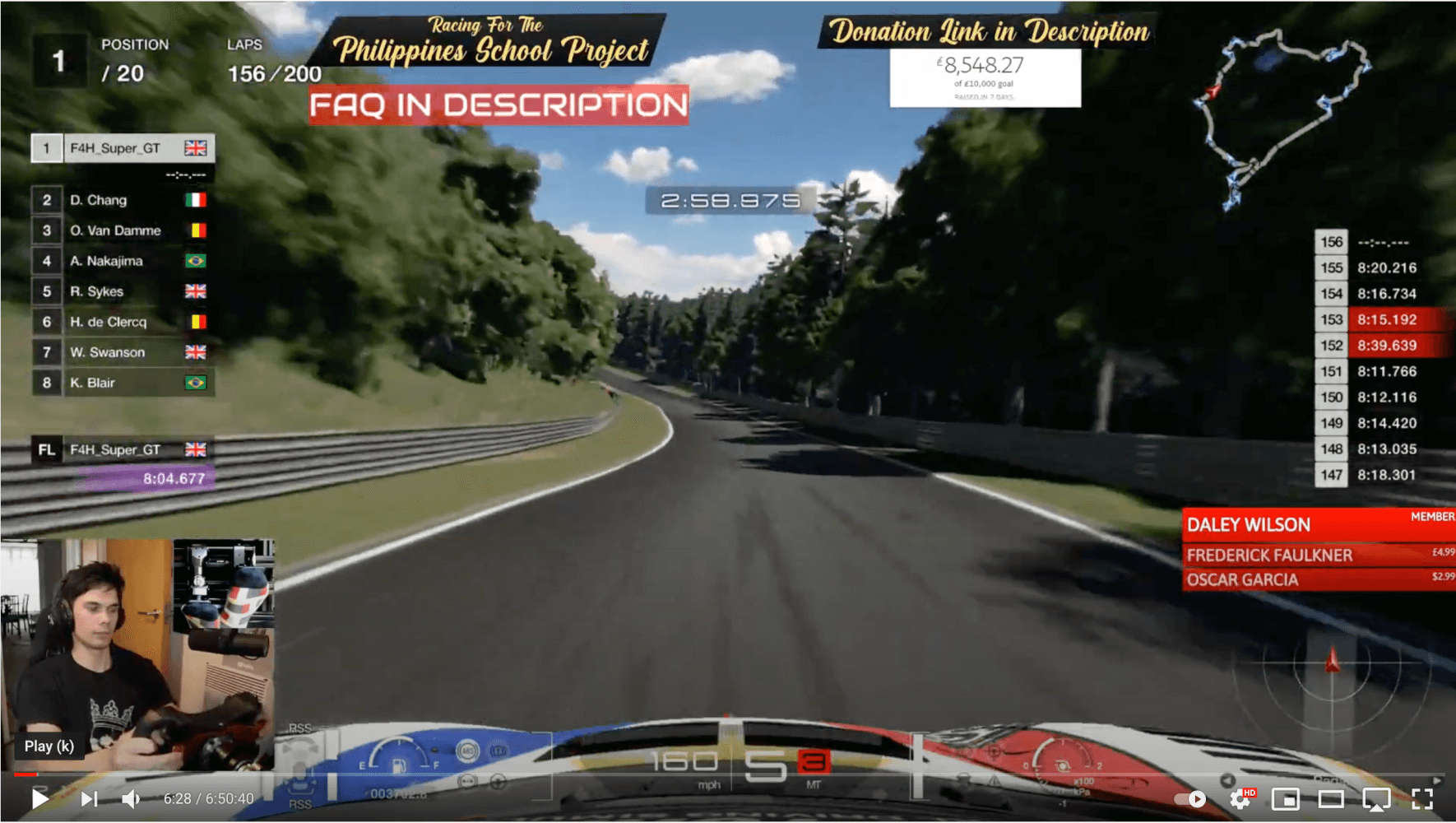 Posted on February 10, 2021
The Philippines Schools Project is lucky to have a great friend like SuperGT, who recently drove continually for 28 hours, 200 laps of the Nordschleife race circuit on a simulator to raise money for us. Why not see him drive on Youtube and subscribe to his channel? Thanks Steve, we'll …Continue reading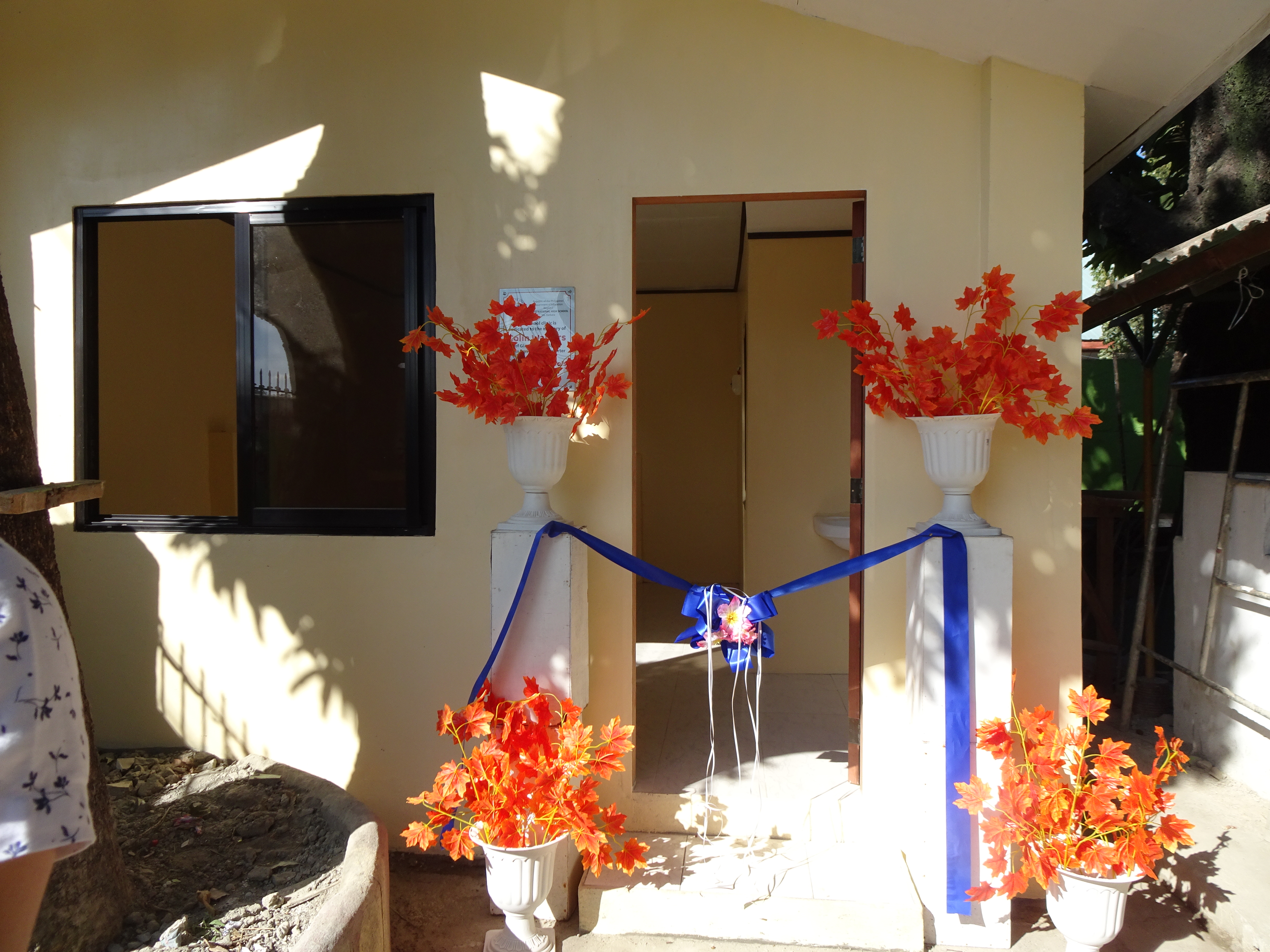 After what was our most successful trip so far, with two builds completed, we were bought down to earth by the Covid pandemic. We are hopeful that we can return before too long to continue with the next stage of our building plan, but right now, who knows?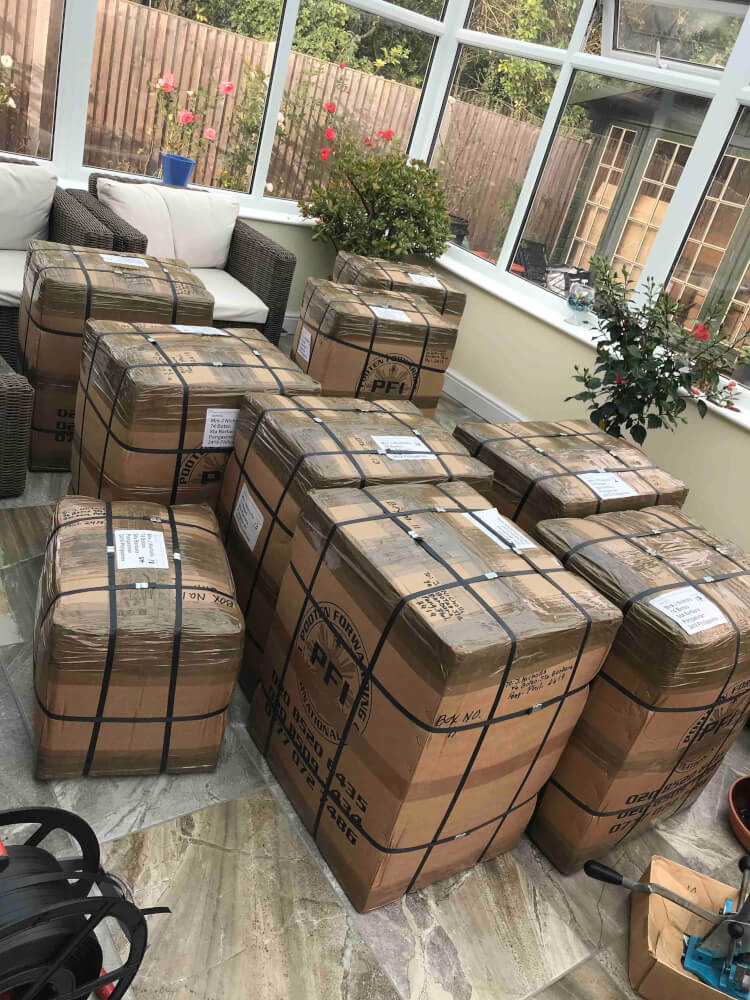 Posted on September 30, 2019
After a busy summer of collecting, washing and packing, the boxes are finished. A total of eighteen were collected at the end of September and are now on their way around the world to our schools.