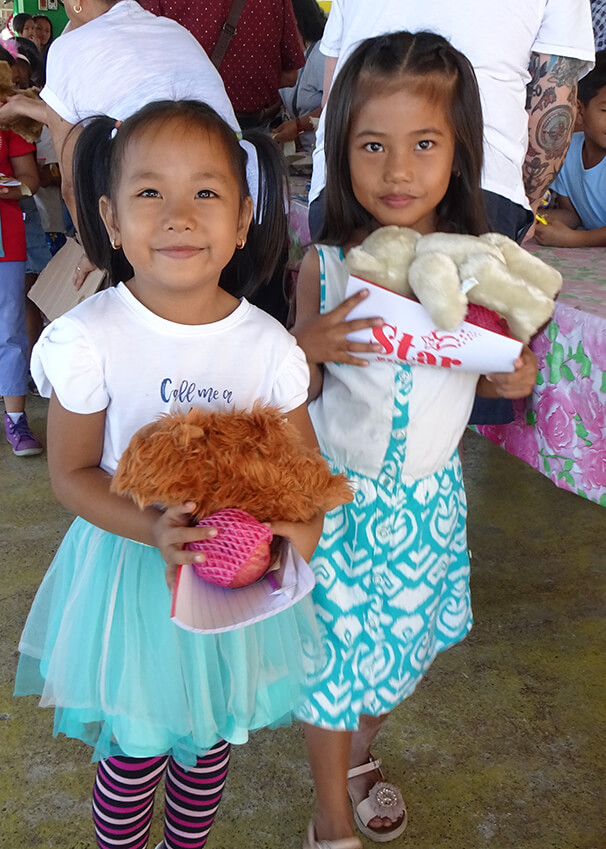 Another trip to the Philippines has resulted in another new classroom being built, many other facilities improved and many happy faces around the school.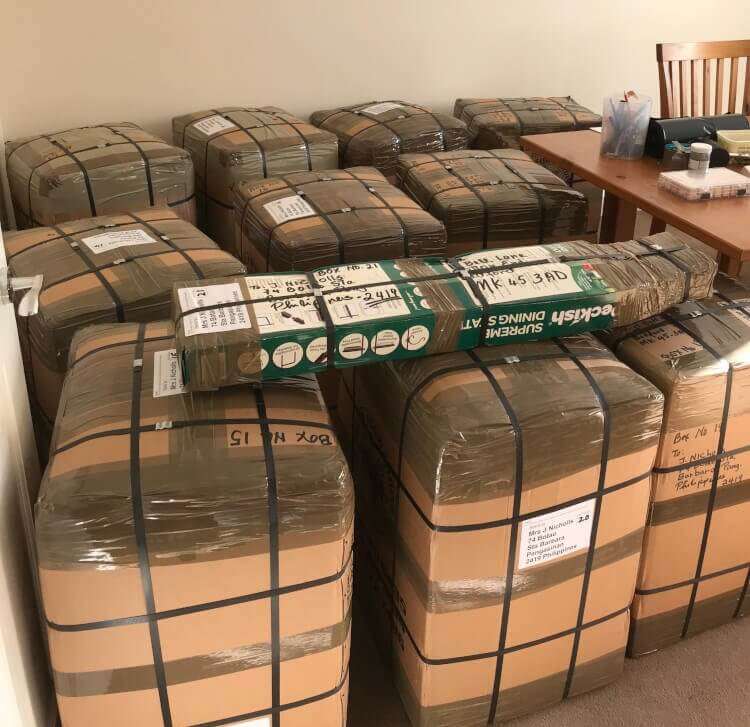 Posted on October 25, 2018
These are just some of the 20 parcels we despatched a few days ago. They are now on their long sea voyage and should get to our home village by the beginning of December.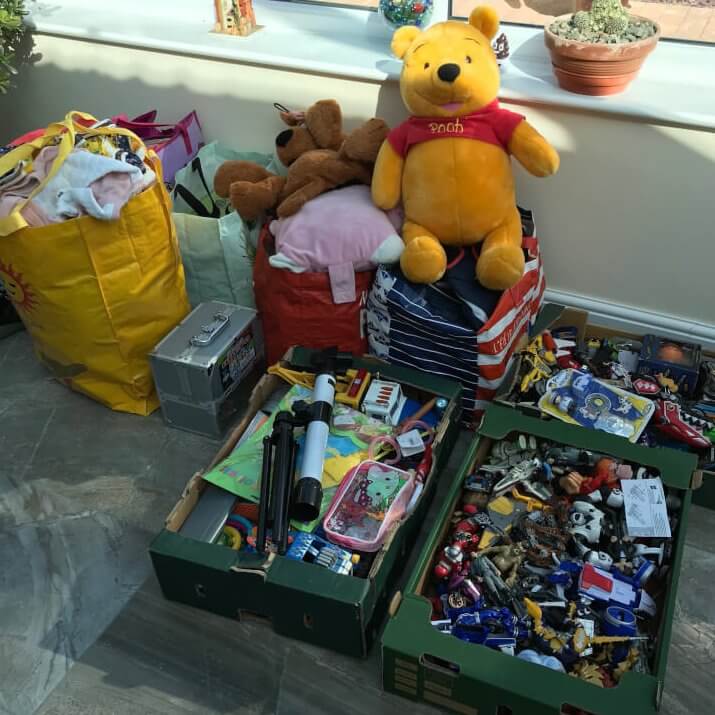 Our wonderful friends have brought more gifts for us to send to the Phils. We have just ordered our first boxes, then we can start packing.