Five pounds pays a students expenses for a year through senior school. A five pounds per month donation will provide a scholarship for 12 students for a year. If you include Gift-Aid in your donation, that will be enough for 15 students for a year. This is a great help to them, and a great relief to their parents.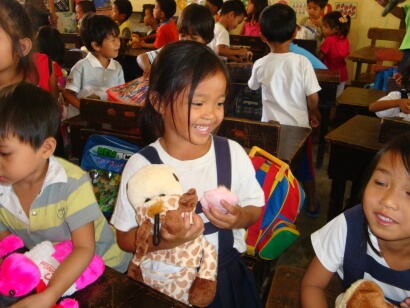 The large donations and sums raised at events goes towards capital projects; a new or refurbished classroom, roof repair or improved sanitation facilities. They also pay for the upkeep of the computers, and smaller but important items such as pencils, ball-points and paper for each student in both schools, over 1,000 in total.
The smaller donations pay for scholarships for the students and the smaller incidentals, such as ongoing support for the clinic, health workers and catering facilities.